The Data you need to target your ideal audience
Digital and Direct Channels
What do you get when you blend one of the nation's largest sources of consumer data with real-time search, location, and behavioral insights? The ability to deliver your campaign promise to the persuadable audiences needed to win.
DatabaseUSA has the data you need to target your ideal audience
through multiple touchpoints, across direct and digital channels.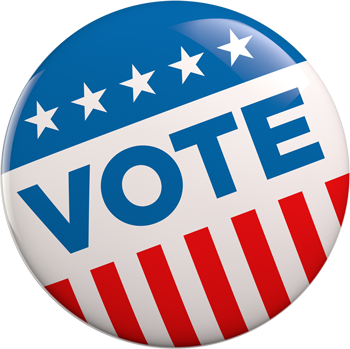 If you have a target audience in mind,
we have the data you need to reach them.
***TARGET VOTERS***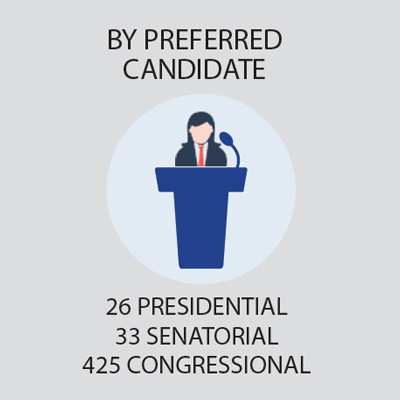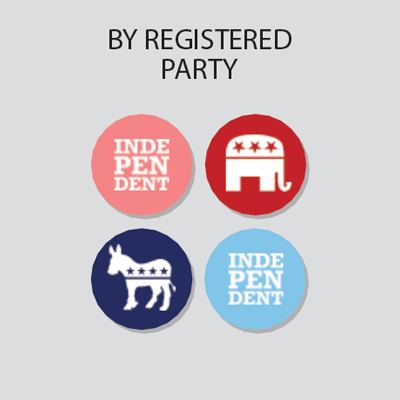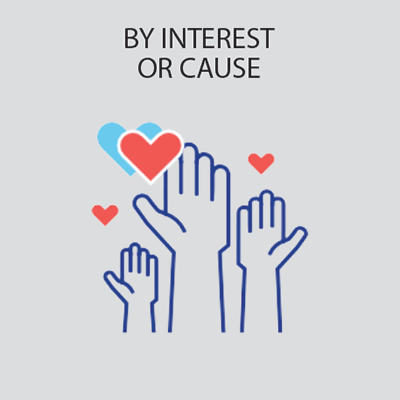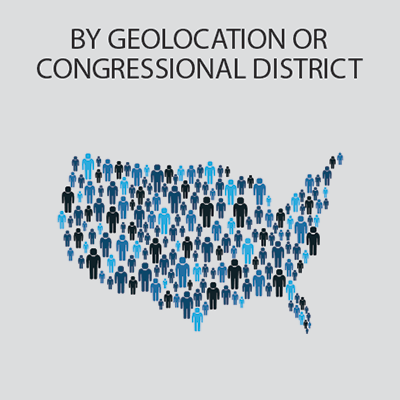 ***SAMPLE USE CASES***
INDEPENDENTS who LEAN LEFT and support
KLOBUCHAR but are concerned about ELECTIBILITY

UNDECIDED DEMOCRATS actively searching for information about candidates' HEALTHC

REPUBLICANS who cautiously support TRUMP despite the IMPEACHMENT INQUIRY

RIGHT LEANING INDEPENDENTS in
5th CONGRESSIONAL DISTRICT