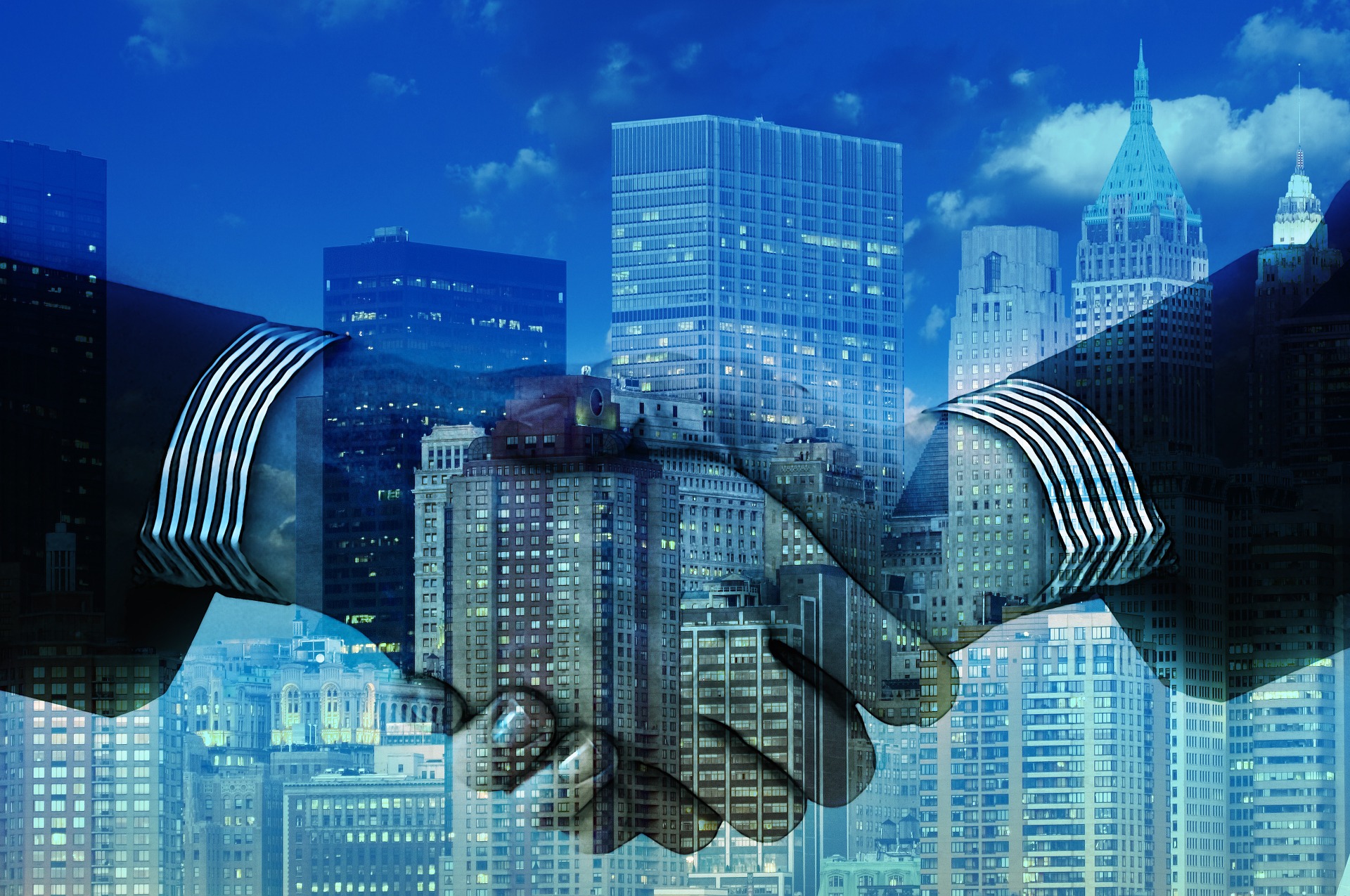 ---
Affordable Data
Data Hygiene
Email Platform
Postcard Platform
How We Compile Our Data
DatabaseUSA® is a leading compiler of comprehensive information on businesses and consumers in the United States. These databases are frequently used for a multitude of projects including Direct Marketing, Skip Tracing, ID Validation, Local Search, Business Intelligence and Analytics services. These databases are widely regarded as being of the highest quality available with exceptional coverage. DatabaseUSA® has an extensive list of databases that it compiles and all of these can be made available through our API, file and web services platforms. Here is a brief list of some of the types of databases that we compile:
We have the nest Business Databases in the country
With a universe of 14 million businesses and 24 million executives, you now have the most comprehensive business information available. DatabaseUSA® is well recognized for its wide range of job titles –over 200 are available. The fact is that well-sourced, intelligently selected business lists and demographically rich databases are the most powerful tools for selling products and services in today's complex business environment. Reaching the right person with the right message is everything. DatabaseUSA® can do just that for you.
Our database is multi-sourced using yellow pages and business white pages, along with annual reports, government data, business directories, corporate and executive registers and public records. In order to ensure accuracy, the file is then put through a telephone verification process to update and obtain additional information such as employee size, key contact name and primary SIC code. Call us at 402.939.3903 and we will help you customize a list each time you have a project that requires comprehensive and accurate information!
Selections include:
Employee Size
Sales Volume
Email Address
Telephone Numbers – Fax Numbers
SIC Code – Franchise
Gender
Headquarters/Branch – Import/Export
Job Titles
Minority Classification – Year Established
Plus many more!